who we are.
MAKERS OF MASTERPIECES IN CONSTRUCTION.
Throughout the journey, Samay Construction Pvt. Ltd rose as an emerging team who believed in each other and served as building blocks of the firm with their constant determination and efforts. With a promise of growing and building together, each and every client of ours is equally valuable to us. We believe in quality!
Samay Construction Pvt. Ltd.
featured projects.
Where happiness lives
why choose us
THE VERY BEST IN THE
INDUSTRY
Benchmark Quality
Extensive Benefits
Outright Security
Green and Clean Environment
Samay Construction Pvt. Ltd is well-known for its choicest standards. Elegantly constructed distinctive designs and a commitment to delivering the required quality at the promised time set us apart in the real estate industry. We rely on your trust since your trust relies on the quality of our performance.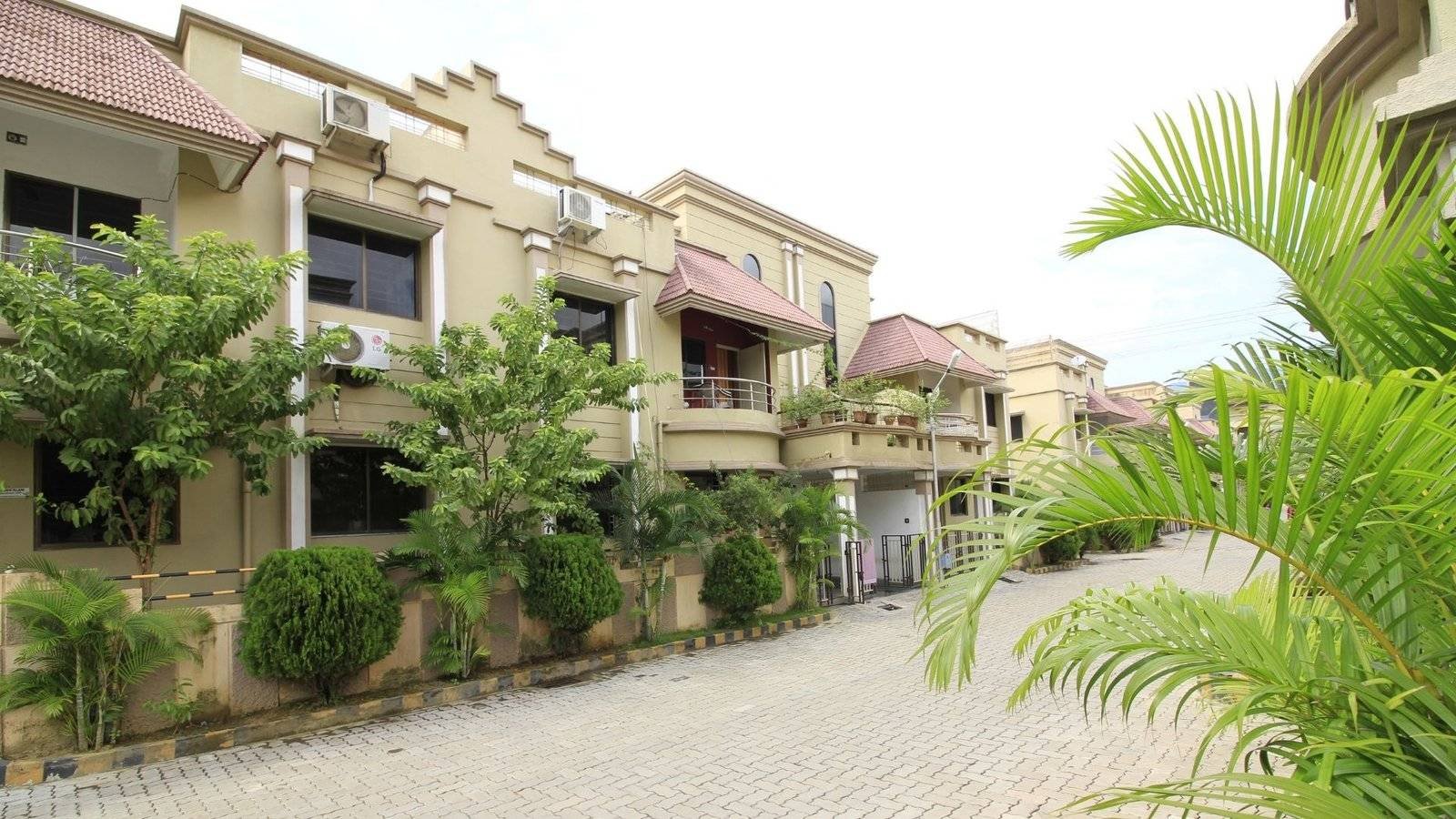 We have gained a competitive advantage in the business by providing numerous amenities in and around the vicinity of our residences. Considering our objective is to make international quality standards, we prioritize your comfort and needs, which encourages a healthy social life and enhances the desirability of choosing us.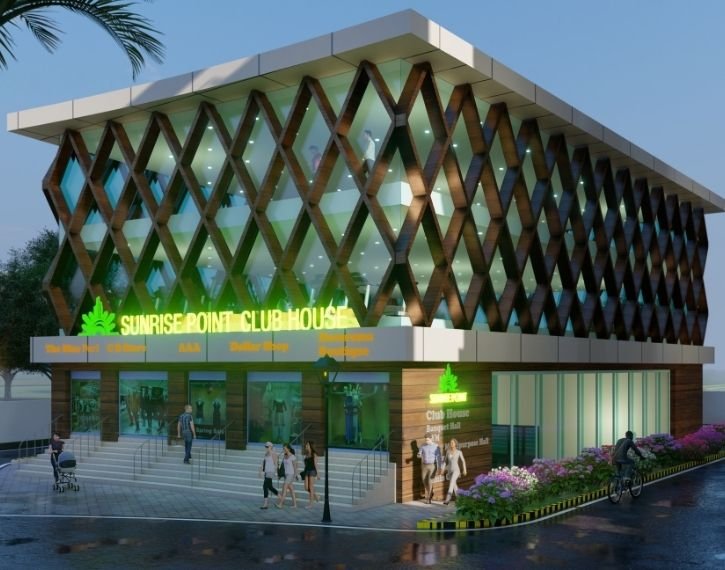 Keeping the importance and concerns about security in mind, our residential and commercial projects are designed with the highest degree of security measures. Well-trained guards, round-the-clock CCTV monitoring, seismic pressure resistance, fire safety, quick access to emergency numbers, lift safety, and many more features are included in the list to ensure that you have access to amenities that are always a priority.
It's all about the surroundings, especially if it's green and clean. Samay Construction Pvt. Ltd guarantees to present you with the greatest possible neighborhood in Jamshedpur that is swaddled by nature to recharge you at the end of the day. We guarantee a pollution-free environment because we want your house to be a 'home'.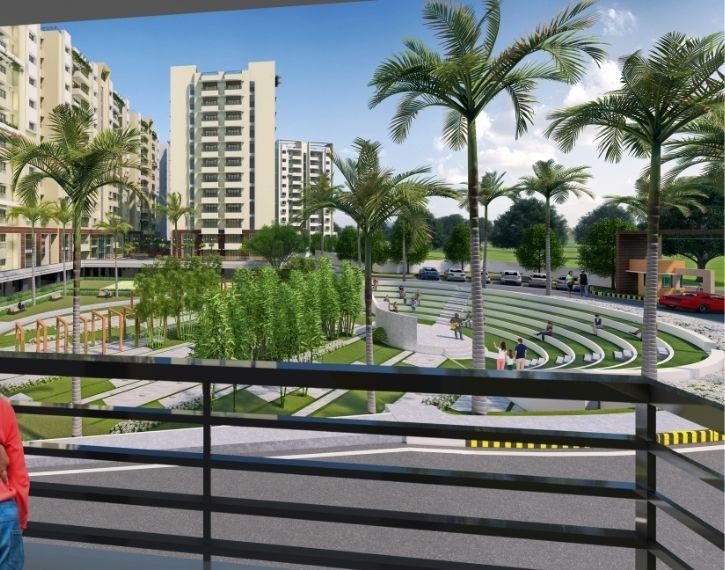 " Sahara's Garden City is not to be found anywhere. It is the coolest, most exciting place to be. I'd mention everyone I know. "
" The Sahara's Sunderban Phase I by the Samay Construction Pvt. Ltd. has fascinated me on various levels. We were dealt with importance and have seen amazing outcomes as of now."
"The way Samay Construction Pvt. Ltd has designed and collaborated according to my requirements is admirable. Without their active assistance, I could not have possibly had the option to easily handle the loan part for my property in The Dignity at Mango, Jamshedpur. "
It was an incredible experience buying my place of dreams for my family in such a wonderful area like Sahara City at Mango in Jamshedpur. We all cherished our well-tended home, particularly my children. I and my family are so grateful to Samay Construction Pvt Ltd.
Best location. Best prices. Best amenities. I am more than satisfied. Thank you, Sahara Construction and Sahara's Sunderban Phase II.
the reality
One of the most extensive
real estate groups
Building the house of your dreams through a strong commitment to providing the best and making it indeed a happy place for you. Because happiness is homemade!
Projects Under Construction
Million Sqft Area Developed
QUICK ENQUIRY.
Want more
information?
from our blog.
News & Events