Having your own roof can be an absolute comfort for many people these days but the question remains the same, "What's better, buying or renting"? Here are 10 reasons why you should consider buying a home instead of renting.
Peace of mind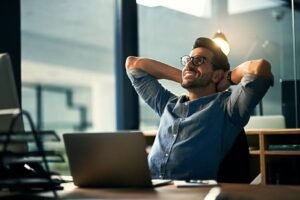 You don't have to be afraid about your rent going up or your landlord selling and making you find a new home. When you own a home, you may occupy it for whatever length you choose while paying an EMI for the whole mortgage period.
2. An addition to investment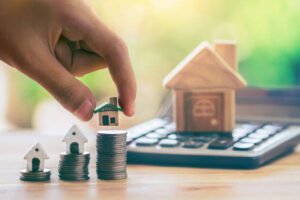 Homeownership is an ultimate dream for every individual these days as it is regarded as a smart investment of all time. Buying a home is one of the best long-term investments you can make as per the recent trends. Also, it provides financial stability as it can create a base for future generations; i.e., your kids & family after you.
3. Tax benefits
From property taxes to accounting costs, ownership deducts it all! The mortgage interest is the area where you will be saving more as you spend very less while paying the interest.
4. Modifications are in!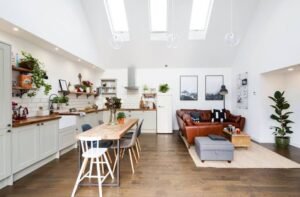 You have practically total control over the initiatives you wish to undertake when you own property. You may upgrade and renovate the house any way you choose; one of the main advantages of house ownership is that renters cannot take advantage of it.
5. Privacy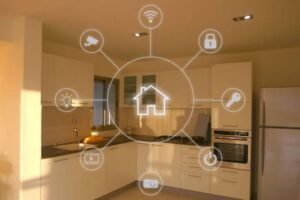 When you own your own home, you have complete control over what is permitted inside. Nobody else has the right to your home, and no one is permitted inside without your consent. With simply a basic modern home security system, you may remain assured in the safety of your belongings while you're gone unlike in rented apartments.
6. Cheaper the better!
Having your own home and paying for its EMI can cost you lesser than renting an apartment and paying its rent every month. For a bigger picture, you'll have nothing in your hand; neither the money nor the house.
7. The 'ownership'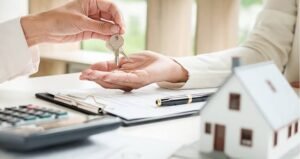 You give your family their very own personal space—a home—when you buy a house. Returning to your own nest at the end of a hard day at work, along with a taxing commute and ongoing stress, awakens a sense of security and comfort that is simply priceless. After all, the place can genuinely allow you to relax and just be yourself as "home."
8. Certainty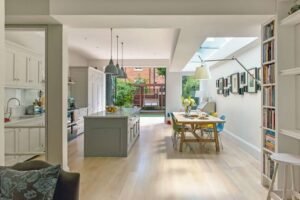 The ownership omits the hassles of rent agreement renewal followed by the negotiation. Having your own home assures that the shelter you are living in will be yours no matter what.
9. The expectation and the reality
Renting a home and compromising on it go hand in hand most of the time. You might have to adjust to different factors like location, amenities, the size of the apartment, and other facilities. When your home is your very own, your expectations will surely meet the reality.
10. Variety of financing options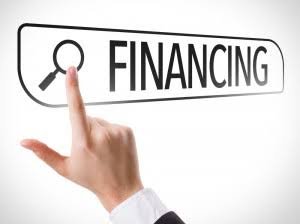 With the availability of simple financing alternatives, owning your dream house has never been easier. You must pick a house loan lender wisely who can provide you with flexibility in managing your home loan payments by adapting your home loan EMI to your current and future earning patterns.
Regardless of your perspective on the "rent or purchase" debate, purchasing is the better option. A house purchase seems like an appealing idea with greater affordability brought on by an increase in income levels, more discretionary incomes, the availability of simple and creative finance choices, and tax benefits. Visit our website www.samayjharkhand.com or follow us at @samayjharkhand to know more and book the finest apartment in the lap of luxury in Jharkhand.